Melissa Utterback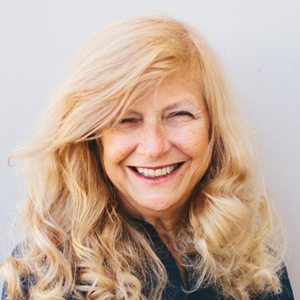 OctoGreen is the leading provider of quality landscape maintenance, design, irrigation, tree and landscaping, installation services in Southern California. Our success is a direct result of three guiding principles, leadership, consistency and integrity.
OctoGreen specializes in Landscape Maintenance, Landscaping, Tree Trimming, Irrigation Installation and Repairs.
Why choose OctoGreen? Well you are not really choosing OctoGreen you are choosing me, Melissa Utterback RME
My background originally is in commercial banking. I understand how to run a business. But when I started my previous landscape company, I hit the ground running and grew it 300% a year. But each year it grew on me double that. Everything I learned, I loved. From knowing what shrubs to plant, to the people that did the labor and having happy customers. Landscaping is there to be enjoyed visually,not to think about. I make it worry free for the customer. It is mine to babysit, nurture and perfect. Matthew Stowe & Charles Stowe and I discussed for many years what a great marriage combining our Janitorial (OctoClean) and Landscaping knowledge and expertise and OctoGreen is our baby derived from our combined efforts. It is exciting to be a part of that growth and I want to share it with you.